Morning session from Sept 2022
Understainding your motivation and obstacles.

Afternoon session from Sept 2022

How to connect with customers and how best to differentiate so you stand out!

What is the Story Cube Growth Festival?

Hear more from Robbie Dale...

Seven sessions in one day:
1. Speed Networking (
Mental Health focus)
2. 
Motivations
, and why they matter
3. Overcoming common 
obstacles
4. Speed Networking (New Business focus
)
5. Making 
connections 
and sales
6. Differentiators
 and how to stand out
7. Reflections on the day


Festival ends at 16.30

* * *

🎟 'Pay-what-you-can' ticket policy.

All ticket sales will be donated to Hatch, a charity building a better world through entrepreneurship (suggested donation £25 for those who can afford it).
* * *



 🚀
One Day Festival

An online, all-day festival from the team behind Story Cube. Featuring guest speakers, practical advice and networking opportunities.
For the past couple of years we have run monthly 'growth sessions' to help organisations push beyond the basic Story Cube framework and pick up practical advice that will help them, well, grow. 
This September join us for something even bigger as we curate a whole day of talks and activities aimed at agencies and other creative businesses (although everyone is welcome).
Find out more and join via the link below...


Who we've worked with.
Story Cube has been delivered to corporates, startups, social enterprises, charities, agencies and students. Join the list!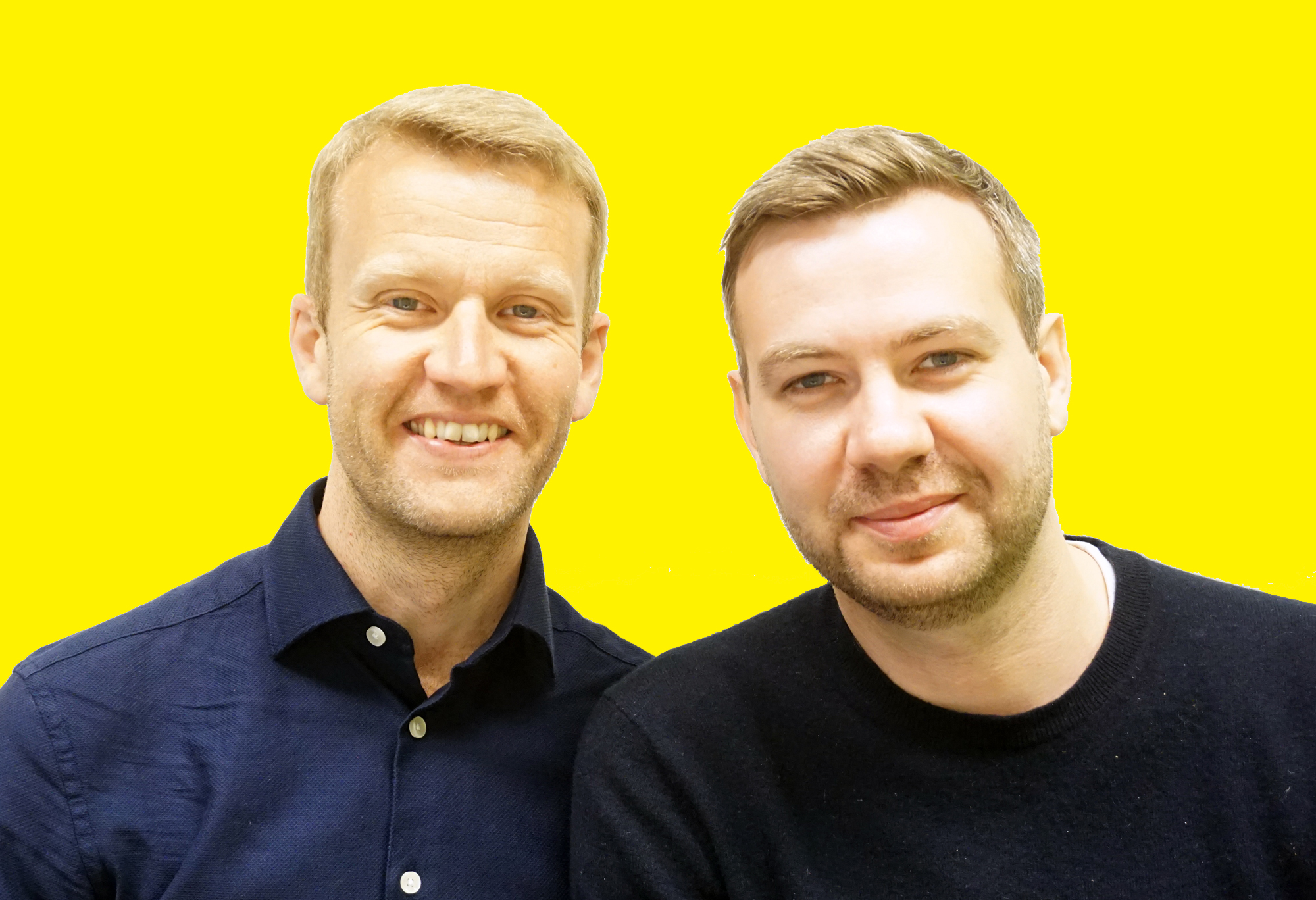 Your Hosts...

Michael Murdoch and Robbie Dale have 30 years brand experience, helping hundreds of emerging and established organisations around the world launch and grow as well as running their own agency.
Between them they have won awards for creativity and effectiveness, taught at Brunel University, been named in both the inaugural BIMA Hot 100 and Drum Digerati and are alumni in the prestigious Marketing Academy scholarship and the 10KSB Goldman Sachs Business Programme.
Michael founded creative agency The House London in 2009. Robbie spent a decade as a creative director, including 7 years at 1000heads and is now building a new service-based business. So they have been there, and are still doing it, too.