Want More?

On top of this course we can offer one-to-one coaching, workshops, talks and creative consultancy built around Story Cube via The House branding and marketing agency. So whether you need a little guidance or our full support, get in touch now by emailing Michael on [email protected].


One to One Coaching

We understand how tricky it can be to stay on the right course when launching and growing a business which is why we often work with entrepreneurs to keep them heading towards their goals. Sessions can be as short as 30 minutes but often continue on a weekly or monthly basis.

First we guide you though a brand and marketing health check, discuss key challenges you and your organisation are facing and then come up with solutions together. It all follows the Story Cube structure with a mix of our business and brand experience, so you'll be in safe hands.

If you would like to book a session, email Michael Murdoch at [email protected]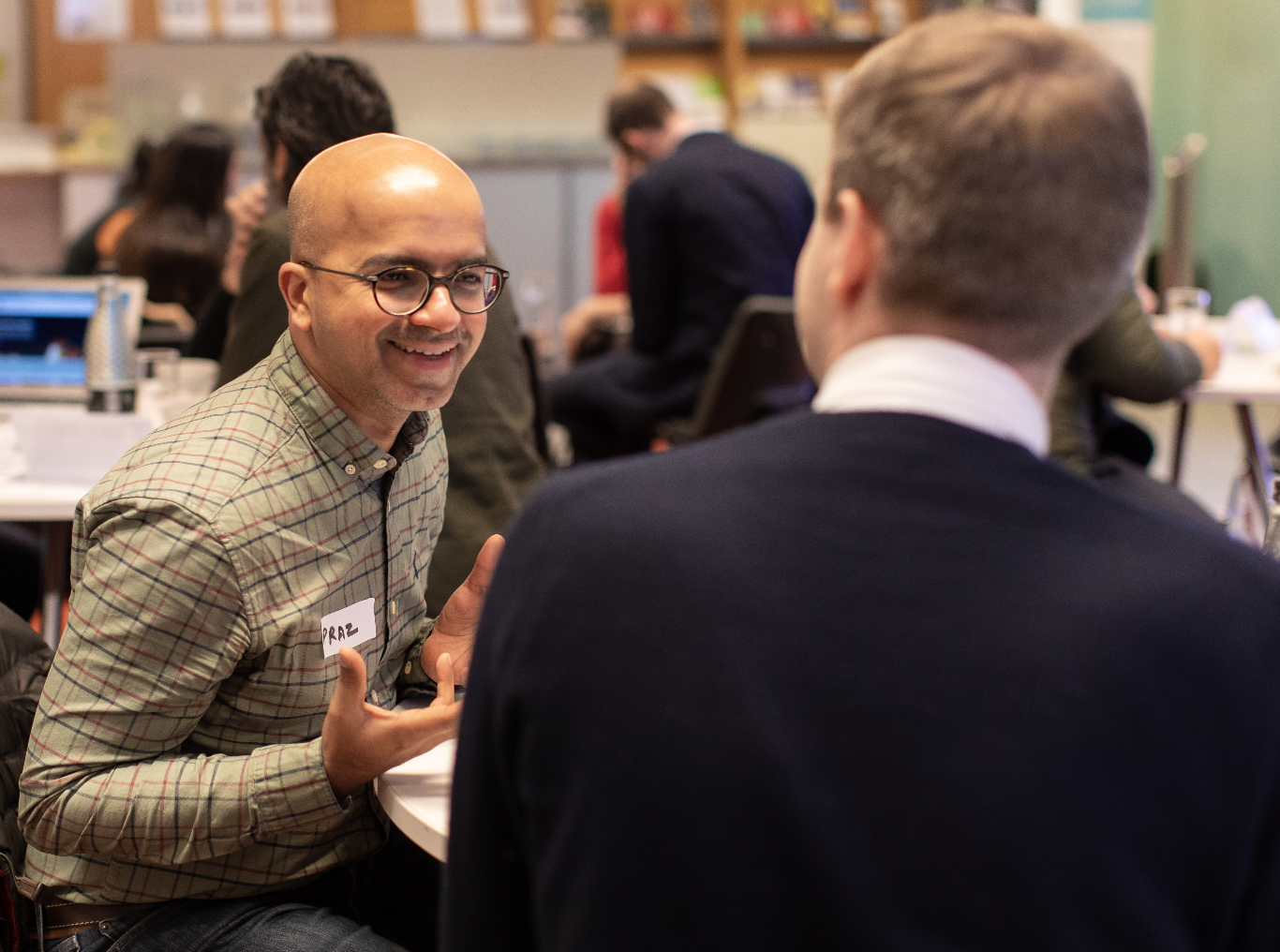 Workshops...
We run workshops all over the place but our monthly residency delivering our Brand Storytelling workshop based on the Story Cube Framework in partnership with The British Library in London is one of our favourites. These sessions have received a 9.4/10 rating and 100% of attendees would recommend the workshop to friends, family and colleagues, often requesting a longer session.
Find out more at
http://bit.ly/buildabrandworkshop
Organisations we have worked with on workshops...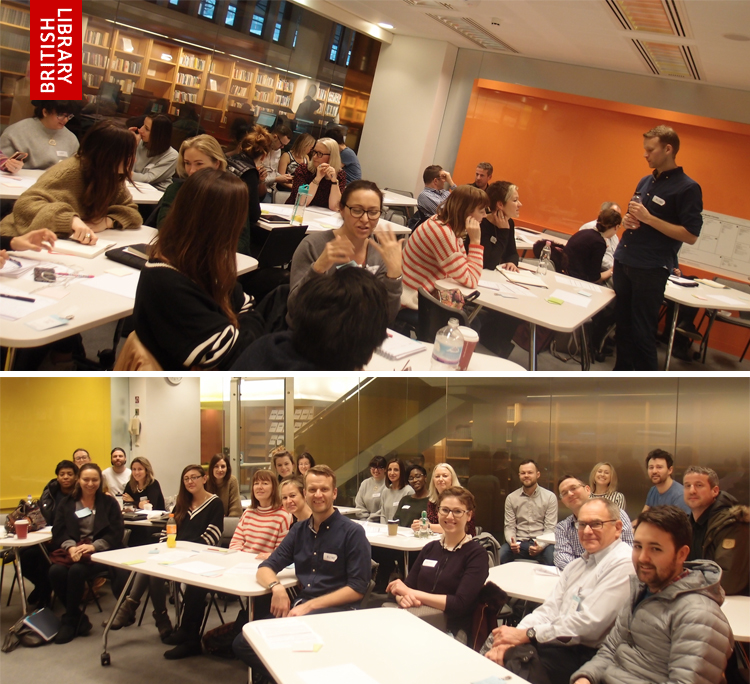 If you would like us to deliver a bespoke brand storytelling workshop or webinar for your organisation or community please email Michael Murdoch at [email protected]


Talks...
We love sharing our experience with entrepreneurs around the world so if you have a speaking opportunity you'd like us to fill, a workshop to run, a webinar to host or a panel discussion to take part in, please email Michael Murdoch at [email protected].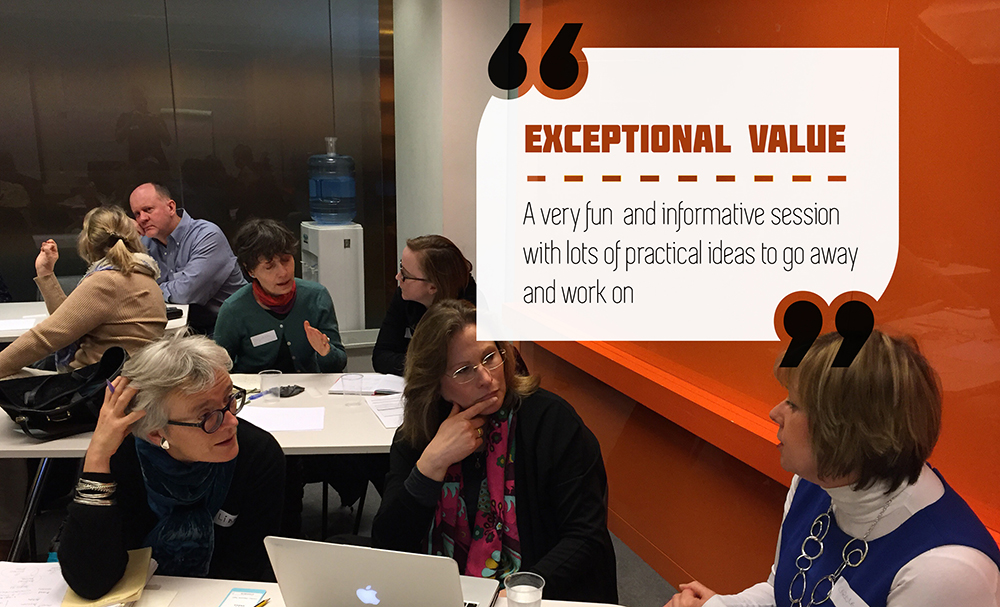 Consultancy...


Story Cube was born out of the work of The House, an award winning branding and marketing agency based in London with a team and clients spread around the globe. Over the last 10 years The House has worked with emerging and established organisations of all shapes and sizes to deliver brand strategies and identities, animations, packaging, websites and mobile apps. Visitwww.thehouselondon.com find out more.
If you have a project in mind and would like to book a consultation, email Michael Murdoch at [email protected]