This eBook is packed full of
101 sales and marketing
ideas to help boost your business!
These are simple and practical tactics
to help you create
more opportunities
and
grow effectively
. Covering over
15 marketing channels
, these ideas work no matter your size, sector, or target audience and all for the introductory price of
just £10
.
The E-book covers all the major marketing channels...

And the whole Sales Funnel too...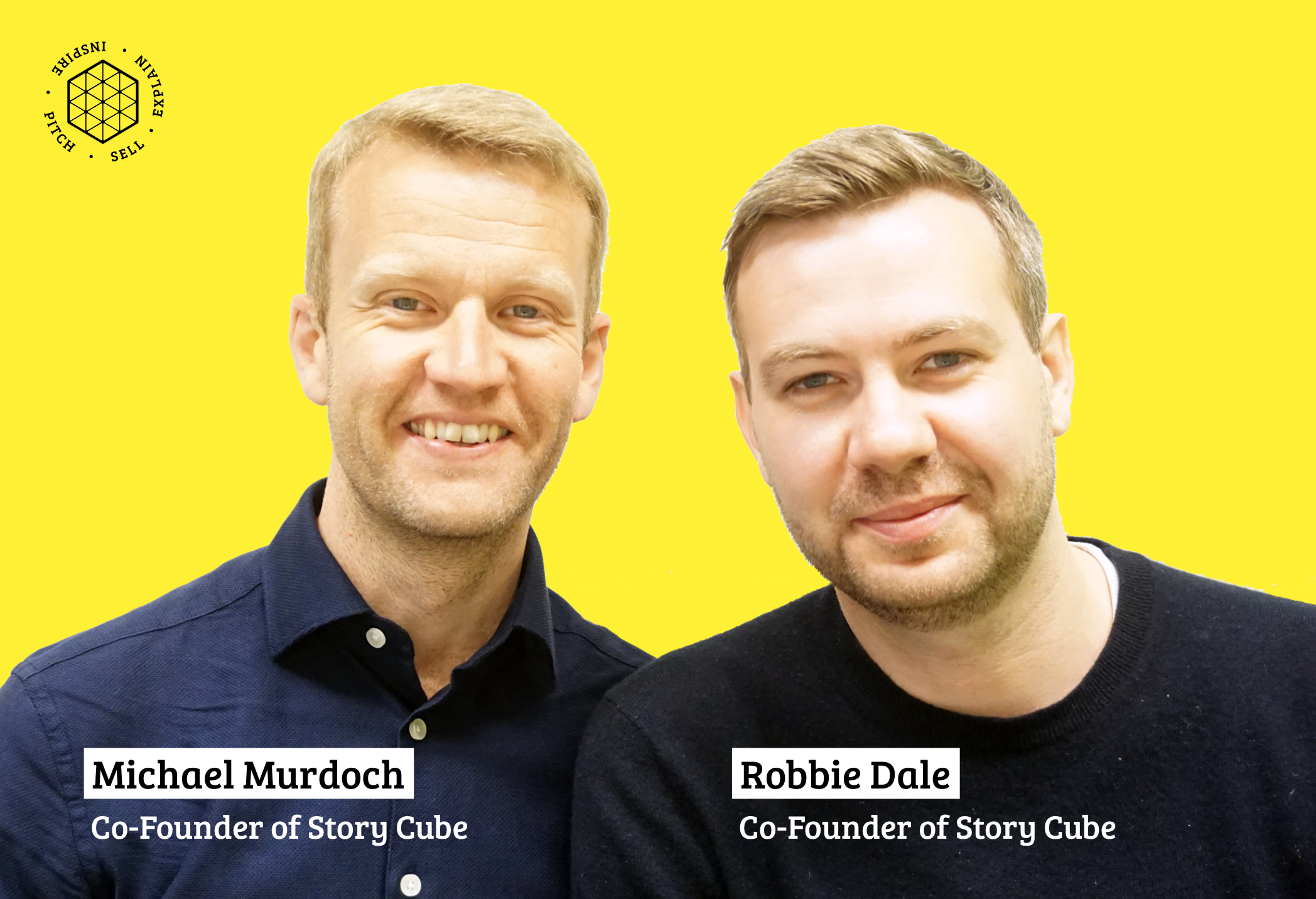 Your Expert Guides

This resource was lovingly brought to you by Michael Murdoch and Robbie Dale, co-founders of Story Cube.

They have nearly 40 years agency experience, helping emerging and established organisations grow via brand, strategy, marketing and sales. They have won awards for creativity, taught at universities, and been named in both the inaugural BIMA Hot 100 and Drum Digerati.

How was this created?



We have delivered regular webinars to thousands of entrepreneurs in partnership with
The British Library
and
Barclays
. As a result, we have created a new e-book with 101 sales and marketing tactics that work. For those who have tested the resources, this is what they said...

"I have to say this looks invaluable in marketing ideation. So many useful suggestions for us to use when considering our future strategies!"

"...ideas that anyone could start with in the same day...the resources are incredible!"
"I really appreciate the resources which I will put into use in my role as volunteer to attract sponsors and business interest in our charity."
"...so much helpful information and it really gave me time and inspiration to think about how to integrate experimentation into my own business."

Not quite ready to commit?

Don't worry, feel free to email [email protected] with any questions you have and he'll come back to you asap. Not only that, he'll send you a "taster PDF" too which includes 10 sales and marketing tactics for free. Isn't that nice!