Join the Story Cube Online Mini Accelerator Programme .
DATES IN AUTUMN 2020 TO BE ANNOUNCED 🗓
Apply to join our next cohort of ambitious entrepreneurs, business owners, directors, managers, creatives and others as we go through the best ways to overcome sales and storytelling challenges for your organisation.
You'll learn how to explain anything to anyone so you can inspire, pitch and sell with ease. Not only that, but this mini accelerator programme will help establish a stronger strategy for the organisation overall that will improve everything from your ability to attract the best staff, to securing investment.
With a mixture of expert insight and guidance from two experienced Brand Strategists; Michael Murdoch and Robbie Dale, plus peer-to-peer learning support and knowledge sharing from the rest of the group, you'll gain tools and techniques you'll need to grow your organisation in an effective way.
For more information or to book a 15 minute call with Michael or Robbie, please email: [email protected]
Continue scrolling for more info...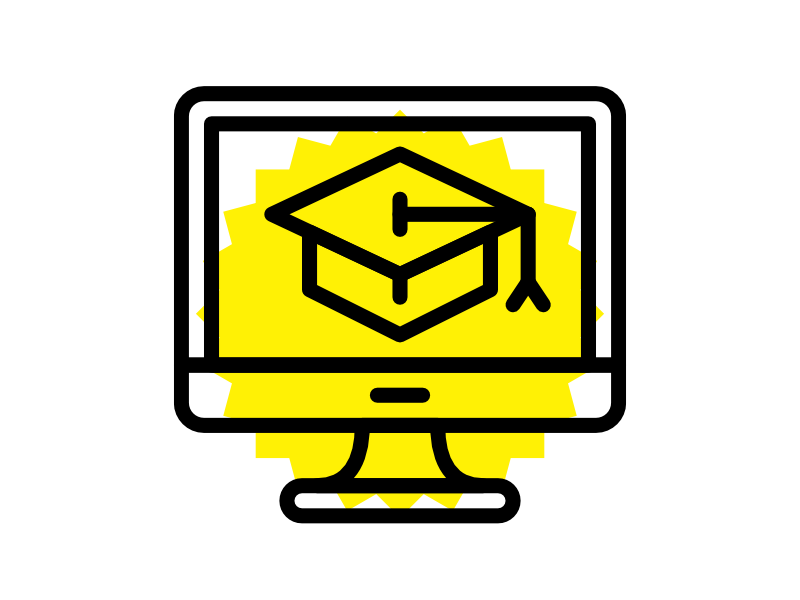 Online Course
Complete the course online, any where, any devices, any time. You'll find lots of guidance, videos, examples, exercises and more to help you improve your sales and storytelling, step by step. See www.storycube.co.uk for more info.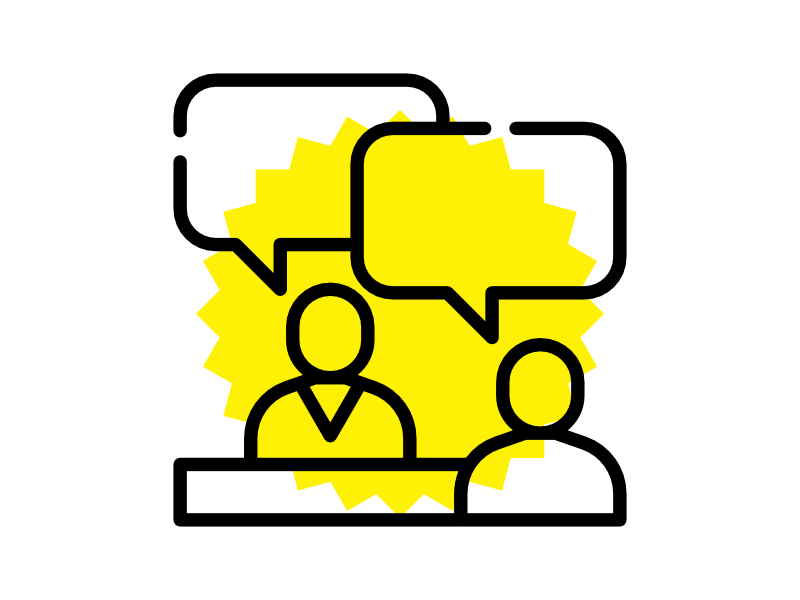 Expert Coaching
While the core principles we share work for organisations of all kinds, every challenge is of course unique. Benefit from 1-2-1 clinics with our experienced and friendly brand strategists who will guide you via our online diagnostic tool.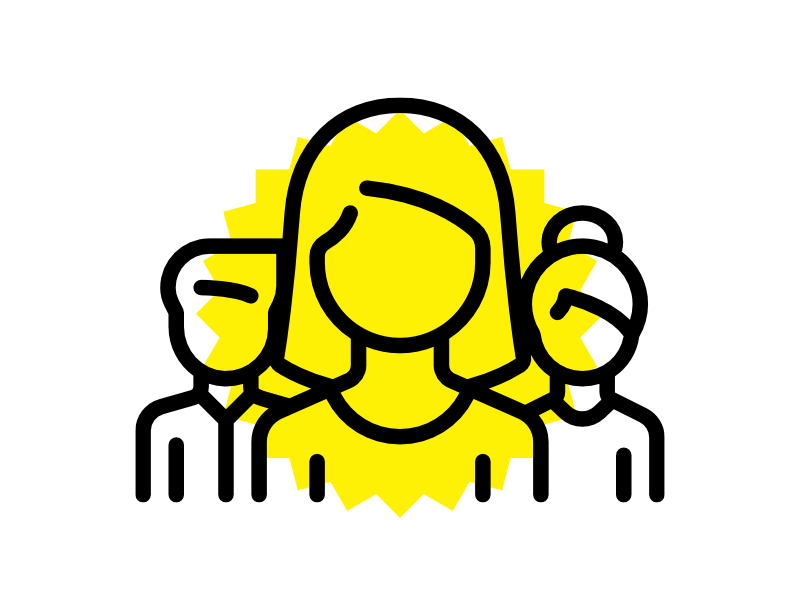 Supportive Community
Launching and running a business (or simply leading a team) can be a lonely experience. Access live webinars and a community of like minded entrepreneurs to help you overcome specific challenges you face via the private Slack Group.
Online Course ⌨️
Exercises 🧠
Example Case Studies 💡
4 x Live Webinars 😄
1-2-1 Coaching Session 🚑
Slack Group Access 💬
Resource Library 📚
Network of Entrepreneurs 🌐
Introductions to Business Support
🤝
4 x Live Webinars 🗓


Webinar 1:
Motivations + Obstacles 
Webinar 2:
Problem + Solution
Webinar 3:
Differentiators + Connections
Webinar 4:
Trust Builders, Roadmaps & Pitching
Sessions that will help you...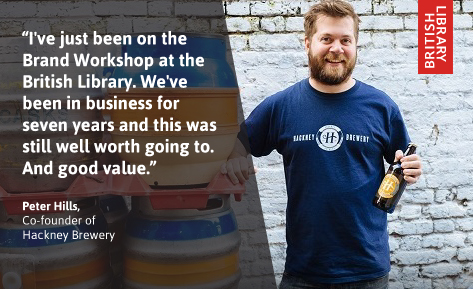 Peter Hills, Co-founder Hackney Brewery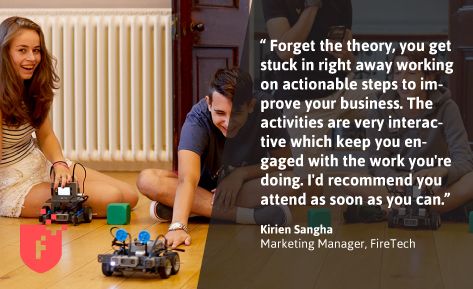 Kirien Sangha, Marketing Manager Firetech

Who we've worked with.
Story Cube has been delivered to corporates, startups, social enterprises, charities and students.
Watch Robbie discuss the Story Cube concept in more detail: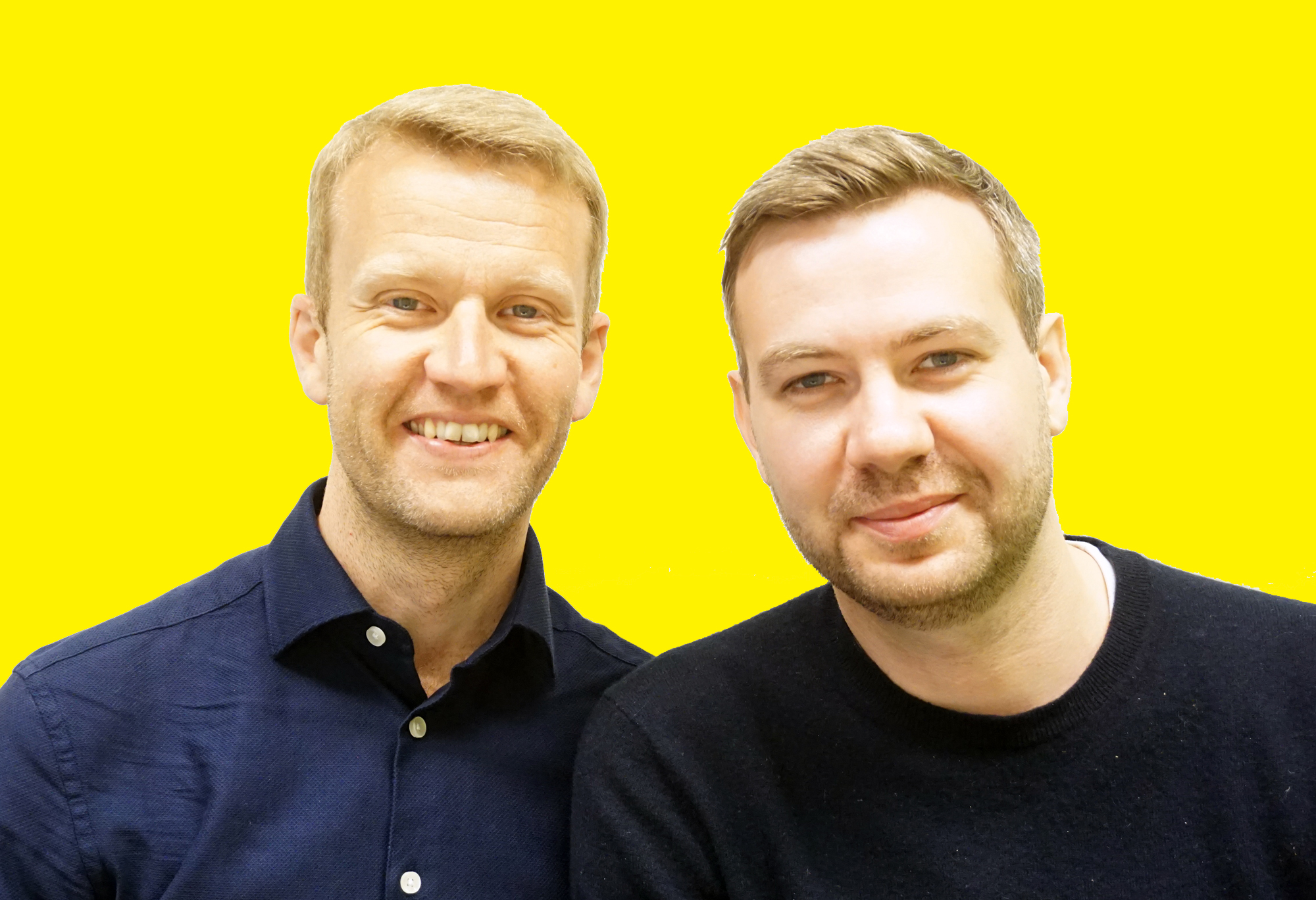 Your Expert Guides
Michael Murdoch and Robbie Dale have 30 years brand experience, helping hundreds of emerging and established organisations around the world launch and grow.
Between them they have won awards for creativity and effectiveness, been named in both the inaugural BIMA Hot 100 and Drum Digerati and are alumni in the prestigious Marketing Academy scholarship and the 10ksb Goldman Sachs Business Programme. Not only that, they have been in the trenches too, launched their own successful (and some not so successful businesses) and have the battle wounds to prove it.
Story Cube Sprint Overview
Robbie Dale and Michael Murdoch, Co-founders of Story Cube, takes you through the key details.
Questions?
For more information, or to book a 15 minute call with Michael or Robbie, please email

[email protected]
__
© Story Cube 2020