Apply now to join our next cohort of
ambitious edtech entrepreneurs, business owners, directors, and managers
as we go through the best ways to
overcome sales and storytelling
challenges for your organisation. Previous cohort members include
Handshake
,
SamLabs
,
Hardwario
,
Kide Science
,
BibliU
,
SpringPod
,
Codegrade
and many more listed below.


We've teamed up with
Jisc
to deliver our next programme and you'll learn how to explain anything to anyone so you can
inspire, pitch and sell with ease
. Not only that, but this mini accelerator programme will help establish a stronger strategy for the organisation that will improve everything from your ability to attract the best staff, to securing investment.


With a mixture of expert insight and guidance from two
experienced Brand Strategists;
Michael Murdoch
and
Robbie Dale
, plus peer-to-peer learning support and knowledge sharing from the rest of the group, you'll gain
tools and techniques
you'll need to grow your organisation in the most effective way.


For more information or to book a free call with Michael or Robbie, please email: [email protected]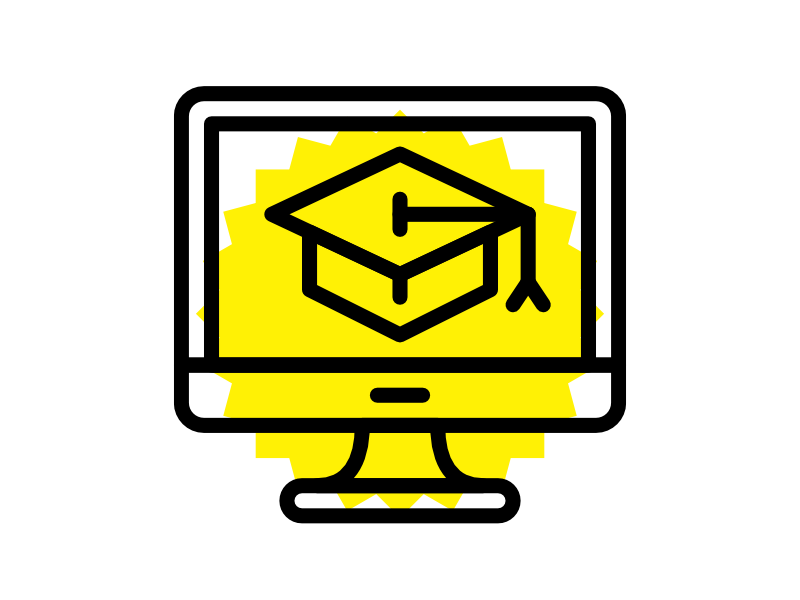 Online Course
Complete the course online, anywhere, any time. You'll find loads of guidance, videos, examples, exercises and more to help you improve your storytelling techniques and secure more sales for your business, step by step.
See www.storycube.co.uk for more info.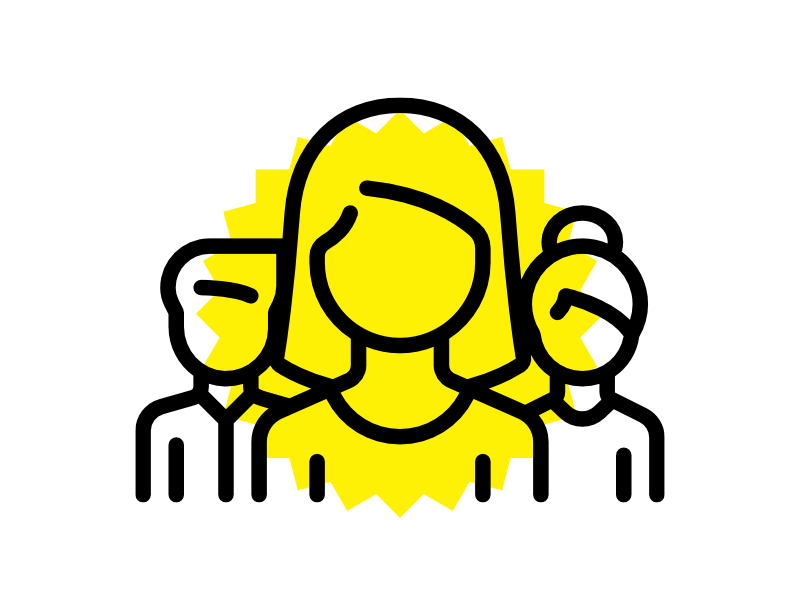 Supportive Community
Growing any business (or simply leading a team) can be a lonely experience.
Access live webinars and a community of like minded edtech entrepreneurs to help you overcome specific challenges you face via our private Slack Group.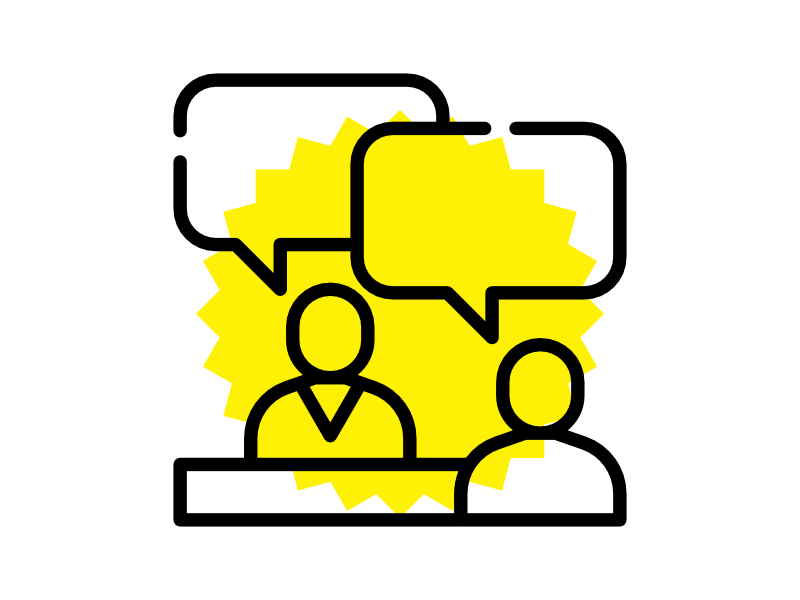 Expert Coaching
While the core principles we share work for organisations of all kinds, every challenge is of course unique. You have the chance to benefit from 1-2-1 clinics with our experienced and friendly brand strategists who will guide you via our online diagnostic tool. More information further down the page.
And what's included?


4 x Live Webinars 
😄
Breakout Rooms 📝
Speed Networking ☕
Online Course Access
 ⌨️
Fun Exercises 🧠
Example Case Studies 💡
Resource Library 📚
Slack Community Access
 💬
Network of Entrepreneurs 🌐
Intros to Business Support
 🤝


Plus optional 1-2-1 Coaching Clinic 🚑
Live Sessions
🗓 September 2022
The sessions are designed to work around your busy days.
12-2pm (UK) / Tuesdays + Fridays / Workshop + Q&A
Introduction + Onboarding
Online Speed Networking
Problem + Solution
Differentiators + Motivations
Connections + Sales Funnels
Obstacles + Opportunities
Story Cube helps you...
What do previous Edtech cohorts say?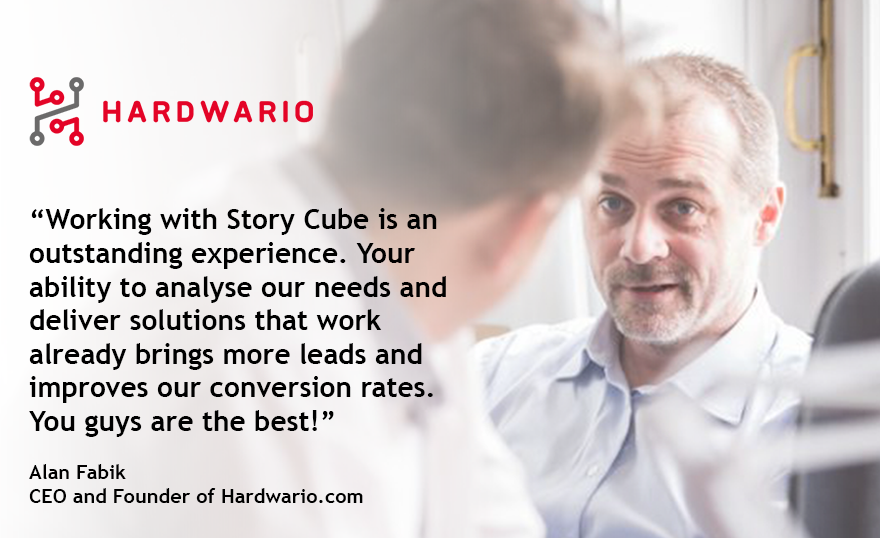 Alan Fabik, CEO of Hardwario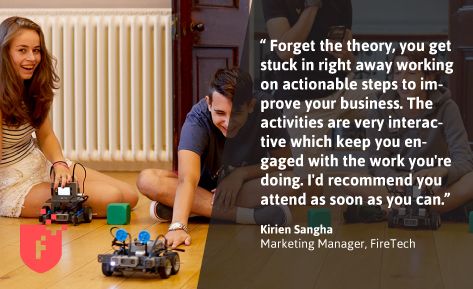 Kirien Sangha, Marketing Manager Firetech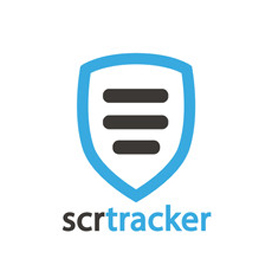 SCR Tracker
"Robbie and Michael delivered a very well-structured and insightful sprint, with lots of practical advice to implement directly. It was also valuable to hear from other industry partners, and compare experiences of the edtech industry with fellow attendants. I would definitely recommend taking part!"
Julia Nielsen, SCR Tracker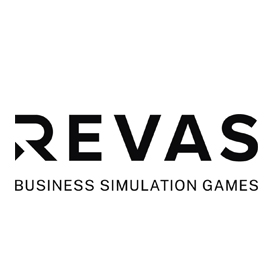 Revas
"Edtech Sprint made me reflect on a number of elements of my business process. Also, meeting other Edtech companies and sharing our experience was a valuable experience. Michael and Robbie did an amazing job to feel us welcome, engage and motivate us. Thank you for all your insightful comments and suggestions."
Ela Szczepaniak, Revas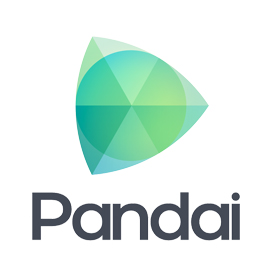 Pandai
"StoryCube Edtech Sprint helped us to think and re-think the story of our Company. The program follows a very practical approach that we can apply immediately. The delivery of the program is casual yet masterful.
Kudos to StoryCube!"
Suhaimi Ramly, Pandai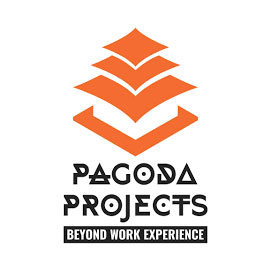 Pagoda Projects
"You are both excellent hosts with a huge amount of knowledge and insight to share. You get the balance right in terms of a high volume of content yet getting to the point quickly. I could apply what I learned to my own business and identify action points. Bringing together a group of like-minded people in the same sector has huge value and I'll be following up with a few of the crew. I think it's a useful exercise for any business owner."
Jamie Bettles, Pagoda Projects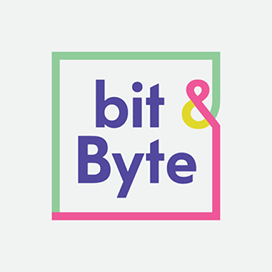 Bit & Byte
"Very good format - small group of companies with similar issues. Concentrated theoretical and practical information and with space for individual case analysis. In a short period of time, you get theoretical information (which is chopped into nice slices) and you apply it to your organization. So you get knowledge, you use it, and you get all the support. I will definitely include this into every year."
Dovilė Dilienė, Bit&Byte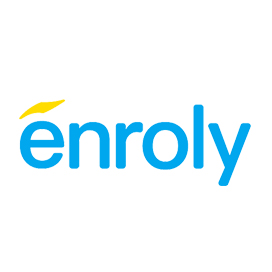 Enroly
"The course was excellent. Short enough to allow even the busiest person to take part, but packed full of useful insights and tips to help shape your thinking well beyond the two week sprint.
Thank you Robbie & Michael - your energy, insight and encouragement have been invaluable!"
Katie Layt, Enroly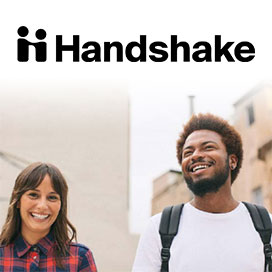 Handshake
"Michael and Robbie had taken time to learn our business and were able to come prepared to the Story Cube Sprint to discuss our needs. The feedback has been superb and we have made some valuable industry connections from this experience. Many thanks for these useful sessions and we look forward to being a part of more in the future."
Hannah Adams, Handshake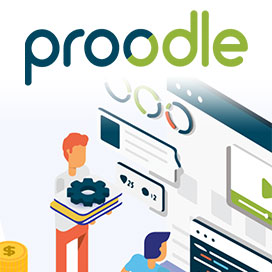 Proodle Solutions
"I am more confident in presenting our product solutions to various stakeholders.
I recommend Story Cube Sprint to anyone who wishes to be all-time ready with an engaging story."
Shrenik Parmar, Proodle Solutions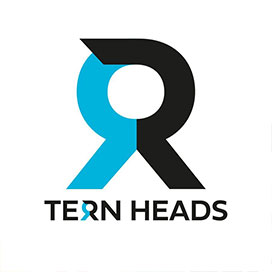 TernHeads
"I got so much out of the Story Cube Sprint; a better understanding of how to communicate my business offering, a better understanding of the EdTech environment along with referrals, advice and contacts to help me with next steps. I really recommend this course to anyone struggling to grow their business!"
Samantha Fairbrother, TernHeads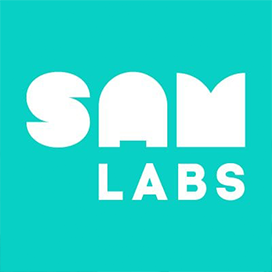 SAM Labs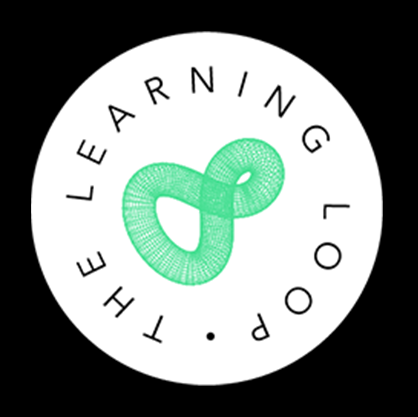 The Learning Loop
"Robbie and Michael are very engaging, hard working, highly responsive, great listeners and good at working with teams to get the most out of them. They are very knowledgeable and full of ideas. 100% recommend them - whatever stage your business is at."
Anne Widdop, The Learning Loop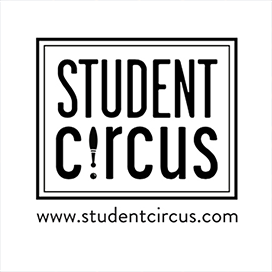 Student Circus
"The sprint sessions were an incredible space to meet people working on solving problems, not much unlike our own, and sharing and testing ideas on them. Talking to other entrepreneurs and exchanging our learnings has been very helpful."
Kritika Narula, Student Circus

Who we've worked with.
Story Cube has been delivered to corporates, startups, social enterprises, charities and students.
Edtech companies who
have participated so far...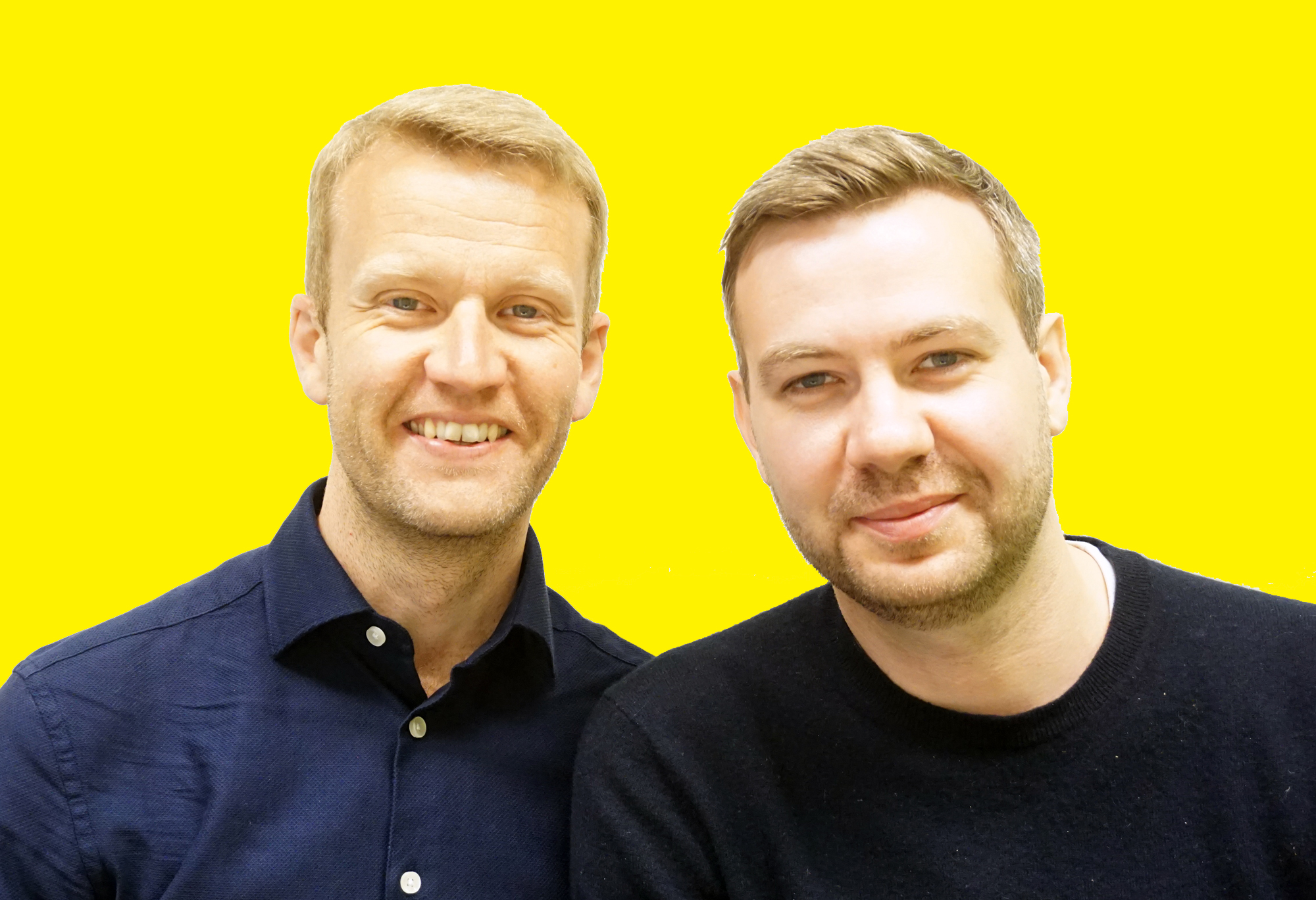 Your Expert Guides
Michael Murdoch and Robbie Dale have 30 years brand experience, helping hundreds of emerging and established organisations around the world launch and grow.
Between them they have won awards for creativity and effectiveness, taught at Brunel University, been named in both the inaugural BIMA Hot 100 and Drum Digerati and are alumni in the prestigious Marketing Academy scholarship and the 10KSB Goldman Sachs Business Programme. Not only that, they have been in the trenches too, launched their own successful (and some not so successful businesses) and have the battle wounds to prove it. View Folio.
Story Cube Sprint Overview
Robbie Dale and Michael Murdoch, Co-founders of Story Cube, takes you through the key details.
1000+ businesses supported.
94% average feedback 👍
Questions?
For more information, or to book a free call with Michael or Robbie, please email

[email protected]
__
Education Folio
© Story Cube 2022