Audio Guide to Story Cube

A 15 min audio guide to Story Cube from our very own Robbie Dale.
Find out more about our framework, how it was created and why it works.
Sit back and relax or pop out for a work and learn something new on the move.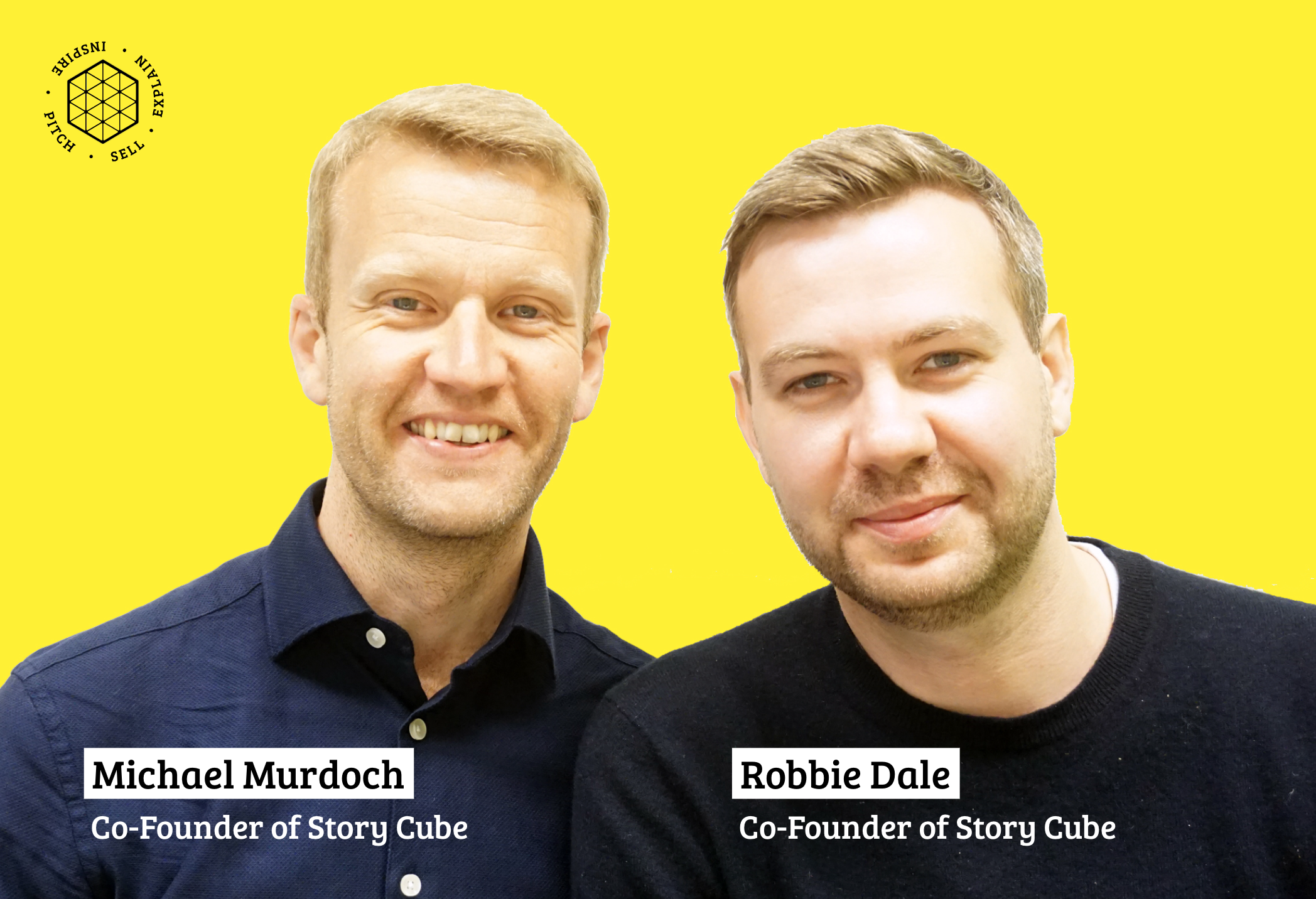 Meet Michael & Robbie

This resource was lovingly brought to you by Michael Murdoch and Robbie Dale, co-founders of Story Cube. They have nearly 40 years agency experience, helping emerging and established organisations grow via brand, strategy, marketing and sales. They have won awards for creativity, taught at universities, and been named in both the inaugural BIMA Hot 100 and Drum Digerati.