An exercise to get you thinking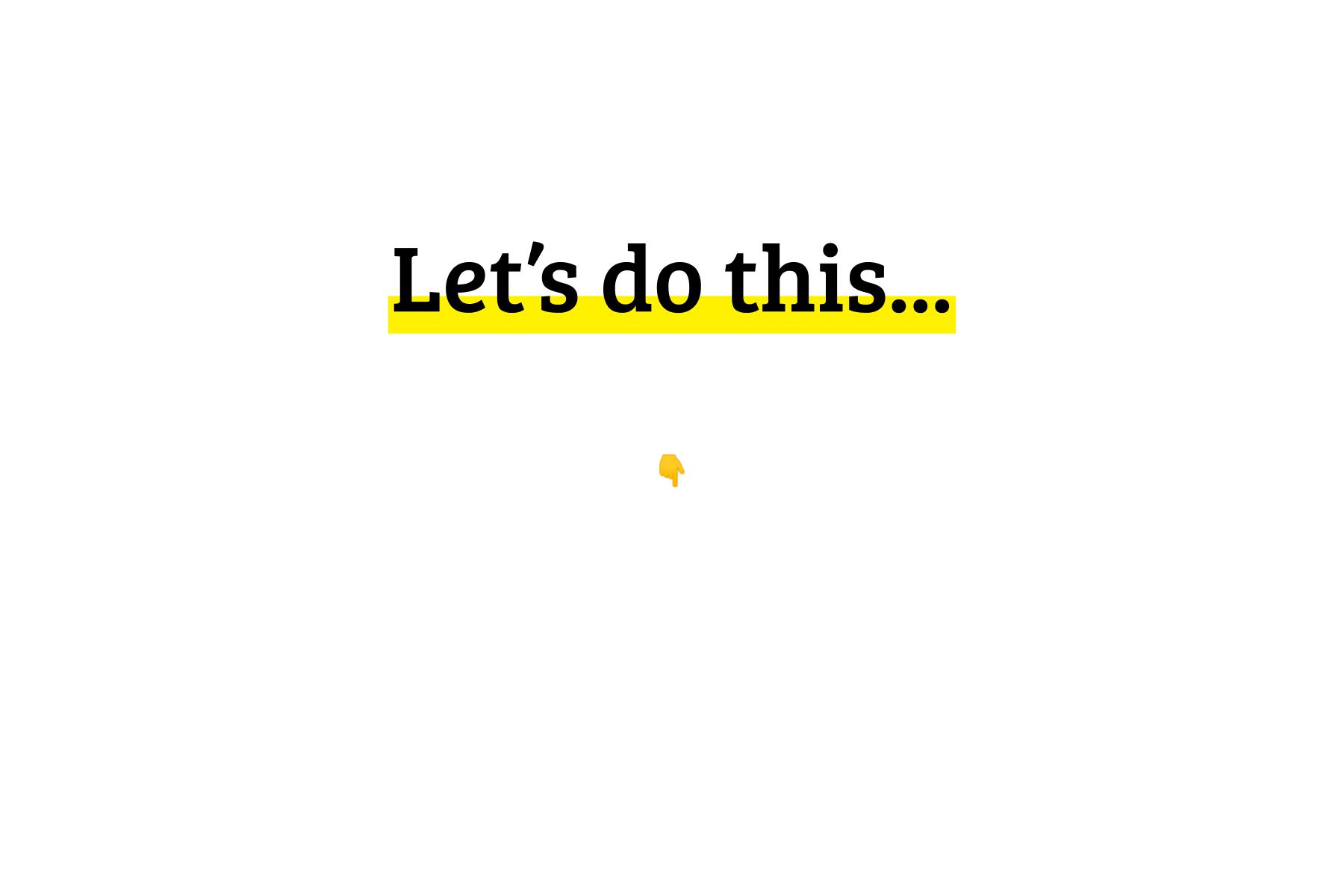 So that's who we are and what we're going to do. We hope that anchors where we're coming from as you work through the exercises so you can see where things are heading.
On which note, let's get stuck in...
First:
Grab a notebook 📓. Or some paper 📃. Or start a new document in your preferred word processor or note taking app 💻. You'll want to capture your thoughts as you go through the course so keep your notes somewhere easy to access. You're going to generate a lot of thinking and it will be hugely beneficial to review your ideas as you go from section to section.
Next, an exercise:
We want you to think about your favourite brand.
It could be anyone from any industry: Travel? Tech? Food and drink? Lifestyle? Sport? Culture? Clothing? Charities? Construction? Medical equipment? Whatever resonates with you, whatever brand you love, trust and admire.
List all the reasons you love them. No rules, no structure. Just write down whatever comes to mind. Select two or three brands if you like. Ones that make you smile, or that you know you can rely on. Ones that you'd feel closest to saying you actually love (or at least really, really like). Spend 10 minutes on this and keep your responses safe as they'll make a useful reference point later in the course.
There's a worksheet and some examples to get you thinking in the PDF download at the end of the section.
OK. Go...
⏱
---
Before the course proper kicks off tomorrow there's a few more things you can look at (and we'd suggest you do!)
First, some '

food for thought

' 🌮(this kind of extra guidance will be included in every section of the Story Cube just before the main exercises)

Second, a

Health Check

👩‍⚕️
The first part of the Health Check will take just 2 minutes and that is followed by a series of exercises that will help you cement your understanding of how developed your story is right now. We recommend you set aside at least 30 minutes for the exercises, but - as is often the case - the more you put in, the more you'll get out.

Next, some food for thought...